It's Our People Who Deliver
Admiral Metals was founded in 1950 and is part of the Reliance Steel & Aluminum Co. Family of Companies. That concept of "family" is at the very heart of how Admiral has operated for many years – extending to our many customers, suppliers, and longstanding employees. We strive daily to provide the highest quality products and the best customer experience possible, every order, every day.
Our many years of success is due in large part to the people who work here, some for more than forty years. That kind of dedication and reliability is part of everything we do.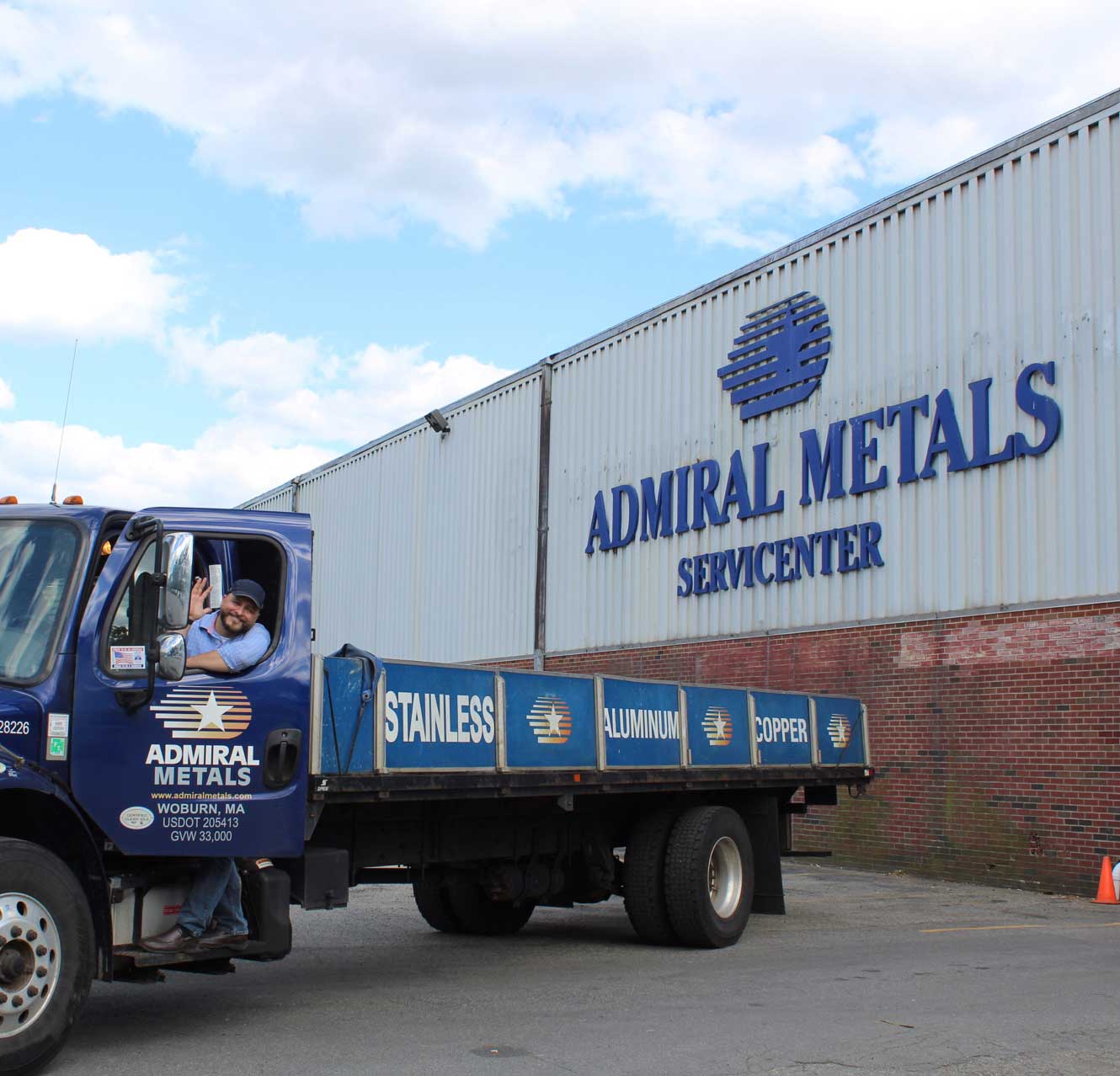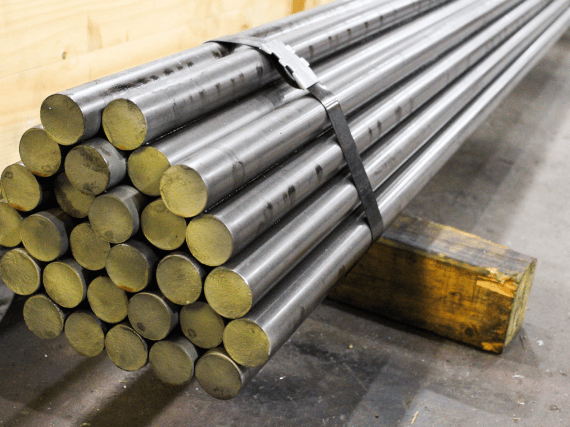 Spotlight
The newest things happening at Admiral
We are now stocking 4140 steel rounds. We are stocking:
.5″
.625″
.75″
1″
1.25″
1.375″
1.5″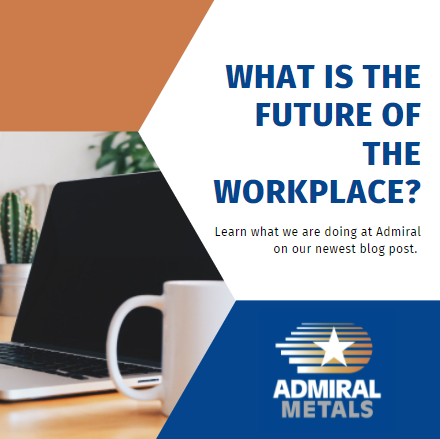 This last year and half have been filled with uncertainty whether you are a company owner or an employee working for someone else. During March 2020, most workers received an email from Human Resources saying, "the office is closing down, we will be working...
read more
Admiral Events
The newest happenings at Admiral
There are currently no events.
Admiral Metals
Northeastern Industrial Park
2 Van Buren Blvd.
Building 19, Bay 5
Guilderland Center, NY 12085