Metal Products
We stock the products you need before you need them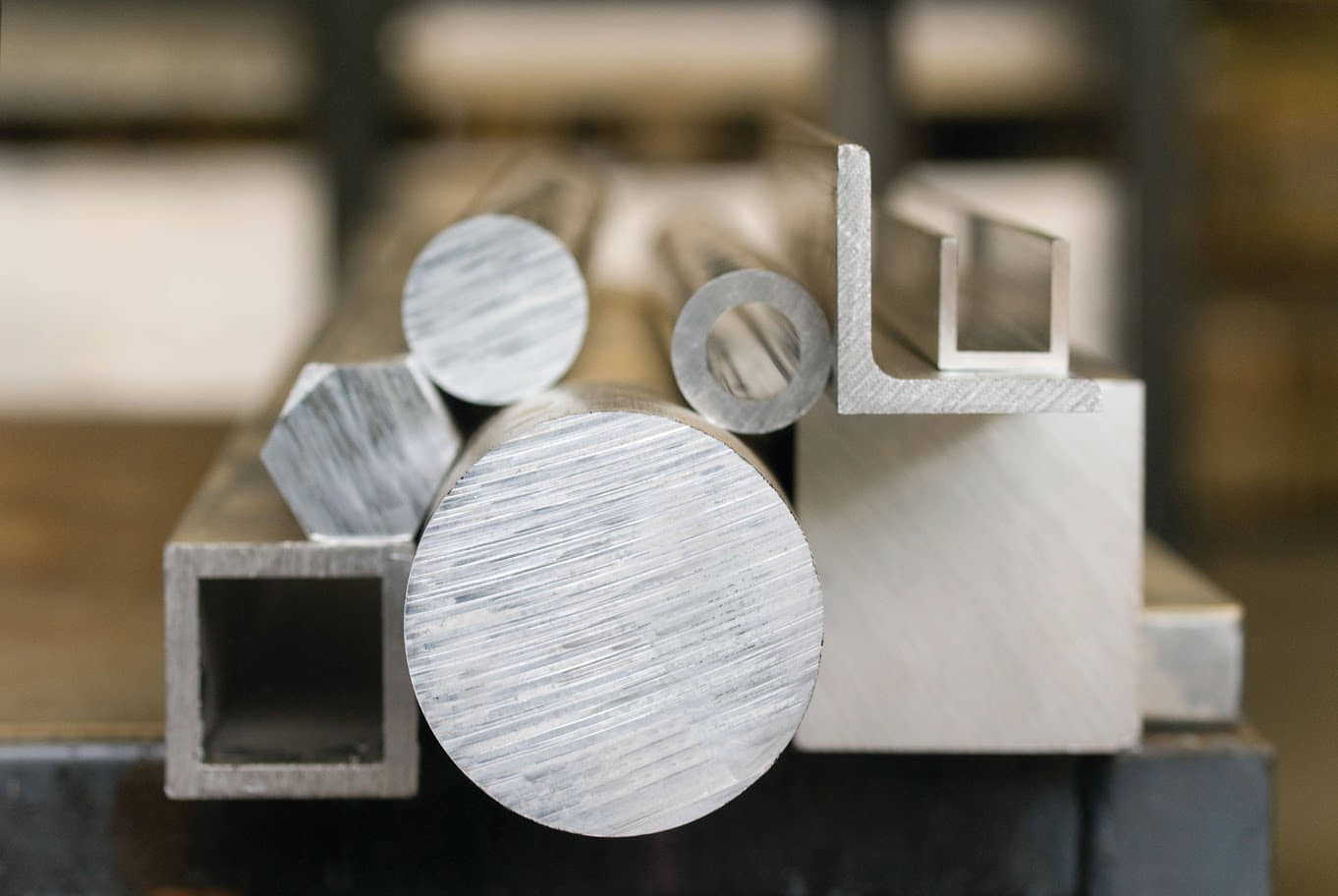 A popular and versatile metal because of its conductivity and malleability, aluminum is used widely in the appliance, architectural, aviation, and automotive industries. Corrosive resistant, it can be easily cast, machined, and formed into various shapes.
Admiral carries aluminum in the following shapes:
Round – Hexagon
Sheet – Plate
Tread Plate
Tubing – Pipe
Wire
Rectangle – Square
Custom Shapes
Structural Shapes
Coil
Brass is tarnish- and corrosion-resistant, is low-friction with good ductability, and is easily machined, malleable and cast. It's many applications include locks, gears, bearings, valves, braces, brackets, and many more. Brass is used for plumbing, housing fixtures, electronics, and automotive parts.
Admiral carries brass in the following shapes:
 Round – Square – Hexagon
Sheet – Plate
Angle – Channel – Tee
Pipe
Wire
Rectangle
Custom Shapes
Tubing
Coil
Full Oval, Half Oval, Half Round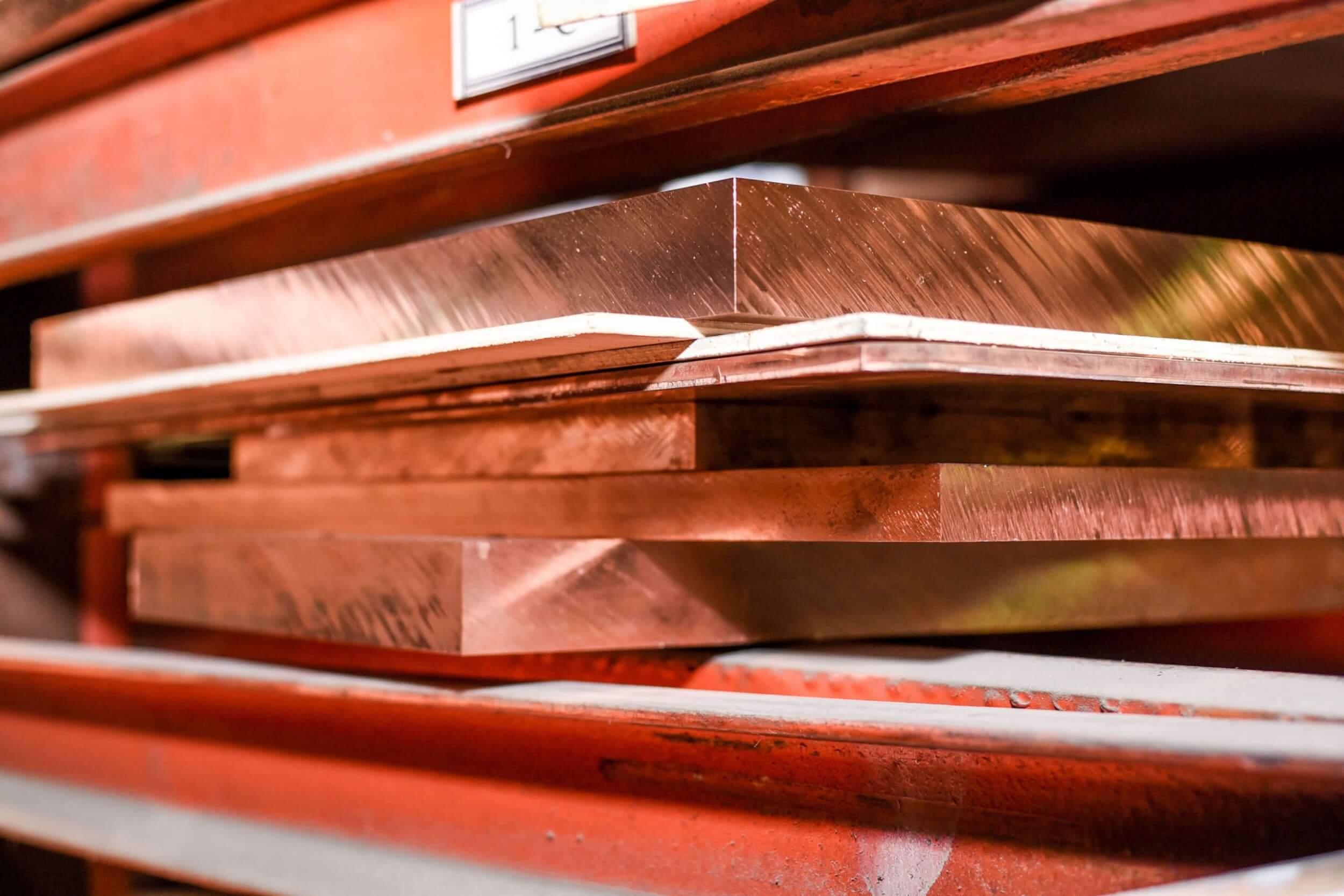 Malleable and ductile, copper is among the best conductors of heat and electricity. It is corrosive resistant, nonmagnetic, and is durable, versatile and machines well. Copper is an antimicrobial metal often used in clinical settings. It is widely used for automotive parts, infrastructure, batteries, and plumbing.
Admiral carries copper in the following shapes:
Round – Square – Hexagon
Sheet – Plate
Tubing
Foil
Custom Shapes
Bronze is a hard medal, highly ductile with low friction. It's high resistance to corrosion from saltwater make it an excellent choice for marine, fishing, sculptures, music instruments, electrical connectors, and more. Brass oxidizes to produce beautiful colored patina.
Admiral carries bronze in the following shapes:
Round – Rectangle Square – Hexagon
Tubing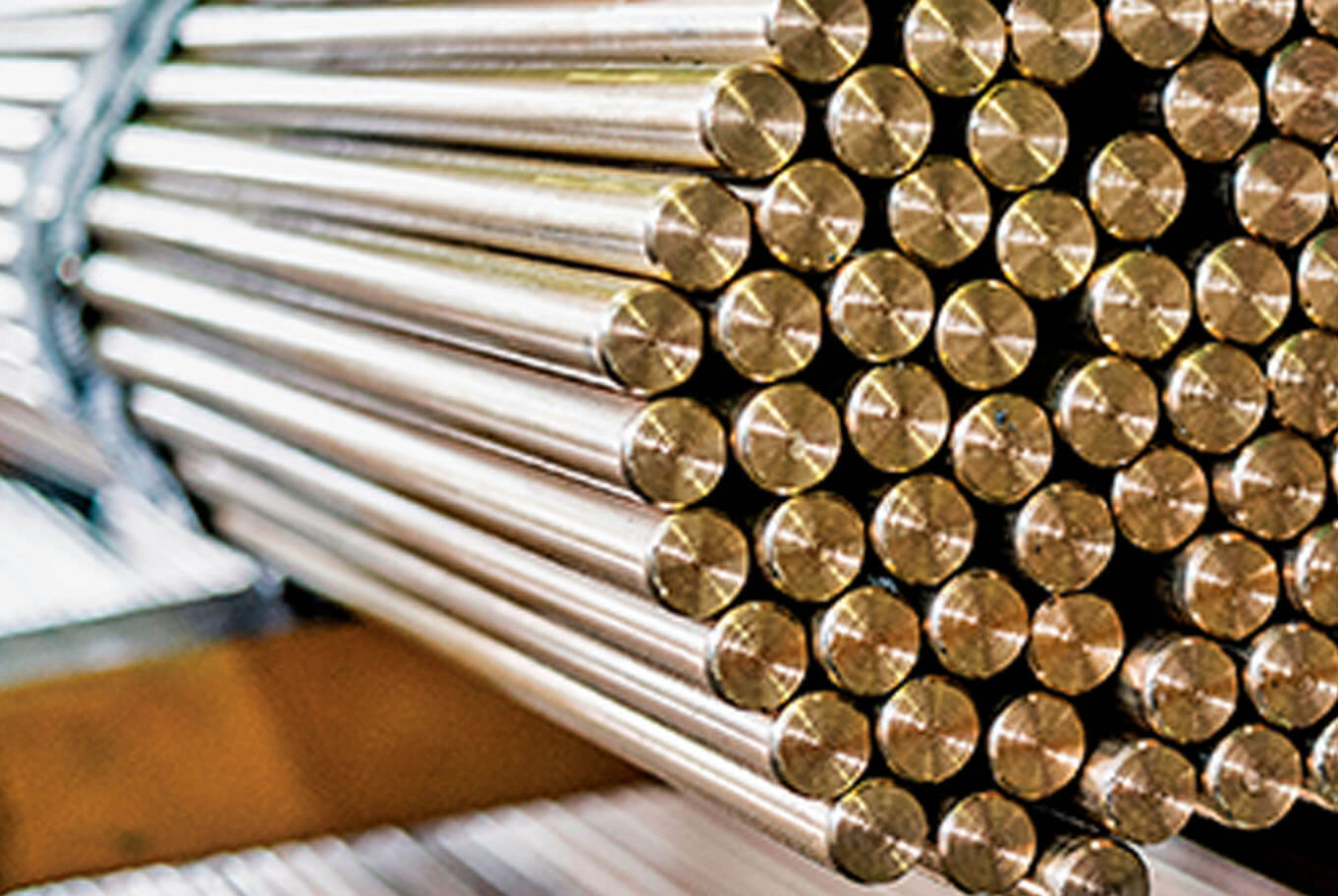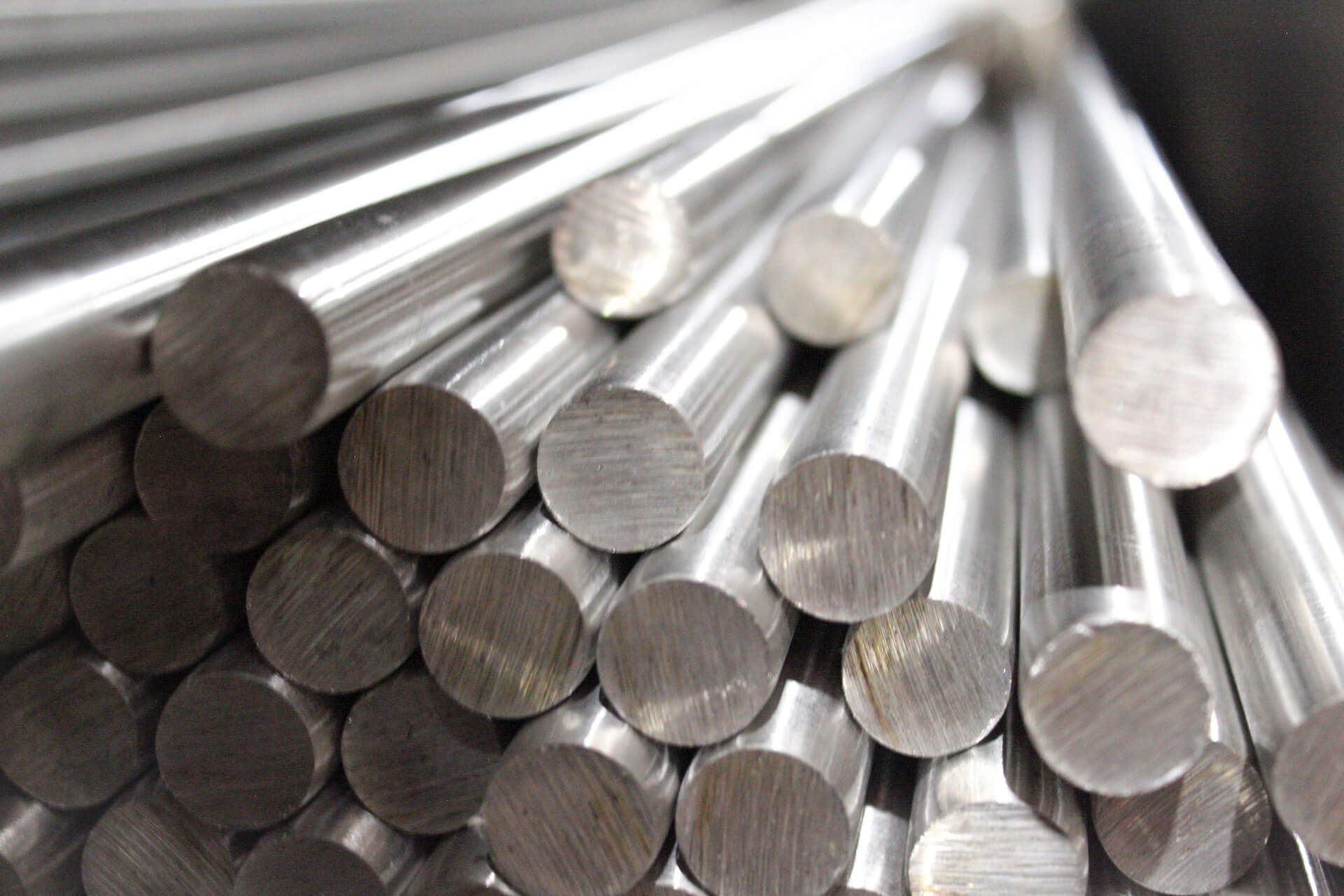 Steel, with its high workability, weldability, hardness, and ductility, is a popular material in the construction, fabrication, and automotive industries. An excellent conductor of heat and electricity, it is often used in cookware and some electrical wiring along with many other applications.
Admiral carries steel in the following shapes:
Known for high tensile strength and durability, and its corrosion- and heat-resistance, stainless steel is used for many applications in the industrial sector. It requires little maintenance, and is long lasting, impact resistant and easily cleaned. Stainless is easily fabricated whether cut, welded, formed or machined.
Admiral carries stainless steel in the following shapes:
 Round – Hexagon
Sheet – Plate